American Indians and the Civil War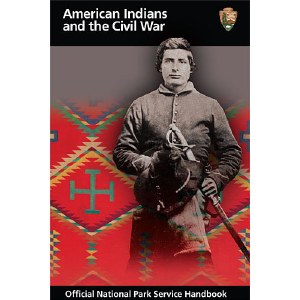 American Indians and the Civil War
Item#: 266779
$12.95
Description
In a war that freed enslaved African Americans, most Indian people fought to stay free in a land once theirs alone. A crucial part of the Civil War story is that more than 20,000 American Indians fought on both sides of the conflict. Many who fought thought they'd be able to protect their lands, instead, federal Indian policy became stricter during the war, eventually leading to Westward expansion and the devastation of Native peoples. 
Product Details
Softcover, full color, 216 pages
ISBN: 978-1-59091-151-8.
Reviews
Customer Reviews
This product has not yet been reviewed.