Yosemite National Park Patch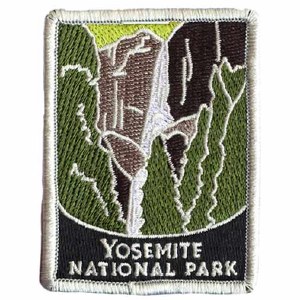 Yosemite National Park Patch
Item#: 367391
$6.95
Description
On June 30, 1864, President Lincoln signed the Yosemite Grant, protecting the Yosemite Valley and the Mariposa Grove of Giant Sequoias.  This was the first territory ever set aside for public use and preservation by the United States Government. 
Yosemite National Park became a National Park in 1890.  Special Edition collectable Yosemite patch measures 2''W x 3''H.
Reviews
Customer Reviews
This product has not yet been reviewed.