North Cascades National Park Pin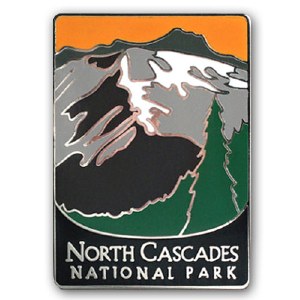 North Cascades National Park Pin
Item#: 377590
$6.95
Description
Like other parks in the Pacific Northwest, North Cascades is a rugged place with deep green forests and grand mountain peaks reflected in placid lakes. More than that, the park combines two regions: a wet, temperate forest on one side and a drier, semi-arid region on the other.
Unlike some other parks in the region, though, North Cascades is more forgiving to less experienced outdoors enthusiasts. Various campgrounds are available, and the hiking trails range from easy to strenuous. This makes the park a great place for aspiring beginners and intermediates to improve their outdoors skills in a safe way and simultaneously experience the thrill of being in a true wilderness.
Product Details
Dimensions: 3/4'' W x 1 1/4'' H
Reviews
Customer Reviews
This product has not yet been reviewed.