Great Smoky Mountains National Park Walking Stick Medallion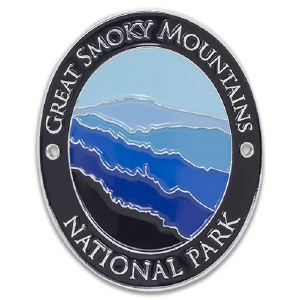 Great Smoky Mountains National Park Walking Stick Medallion
Item#: 383510
$6.95
Description
Great Smoky Mountains National Park isn't just about the majestic vistas the park provides. The National park is home to various historical structures. The park also boasts an archeological district.
The stunning gradient of blue to black on the medallion traces the outlines of the Great Smoky Mountains in such an evocative way. This Medallion will look great on your walking stick or in a collection!
Product Details
Approx 1.25'' x 1.5''
Nails for easy mounting included
Reviews
Customer Reviews
Average rating:
---
Life is a journey, not a destination
I have been up and down the Smoky Mountains and never saw a hiking medallion. Now I have one for my staff.
— Michael Clancey