Wright Brothers Flyer Patch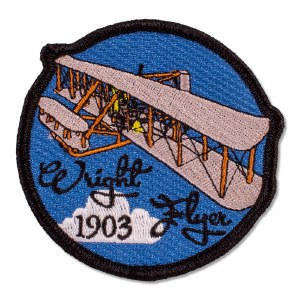 Wright Brothers Flyer Patch
Item#: 421642
$6.95
Description
After four years of experiments, the Wright brothers Orville and Wilbur achieved the first successful airplane flight on December 17, 1903. The flight lasted only 12 seconds, but it changed the world. Featuring a detailed embroidery of the Wright Flyer, this patch marks the perseverance and ingenuity of these self-taught engineers. Add this patch to your collection today!
Product Details
Approximately 3'' diameter
Reviews
Customer Reviews
This product has not yet been reviewed.