ANP Yorktown Series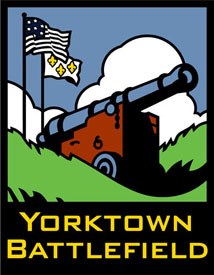 ANP Yorktown Pin
Item#: 329436
$5.95
Description
On October 19th, 1781, British troops, under the command of Lord Cornwallis, surrendered to General George Washington after the combined American and French forces brilliantly outsmarted them during their almost month long siege. The American victory at the Siege of Yorktown effectively ended any hope of the British regaining authority of the colonies.
This collectible features our America's National Park Collectors Series logo for Yorktown Battlefield. Pick one up today and celebrate our nation's independence!
Product Details
Patch measure 1.5" x 2.7"
Pin measures 28.5mm x 22.2mm
Reviews
Customer Reviews
This product has not yet been reviewed.