ANP Kings Mountain Series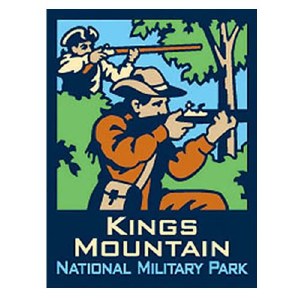 ANP Kings Mountain Pin
Item#: 333823
$5.95
Description
The Battle of Kings Mountain, fought October 7th, 1780, was an important American victory during the Revolutionary War. The Patriot forces pulled off a decisive victory over a superior Loyalist force holding higher ground. The victory ended British hopes of an invasion in North Carolina, and restored American morale after a series of prior losses.
This collectable depicts Patriot militiamen assaulting Kings Mountain, taking advantage of brush and obstacles for cover—a tactic that helped minimize Patriot losses during the battle.
Product Details
Patch measure 1.5 x 2.7
Pin measures 28.5mm x 22.2mm
Reviews
Customer Reviews
This product has not yet been reviewed.