Assateague Island Wildlife Magnet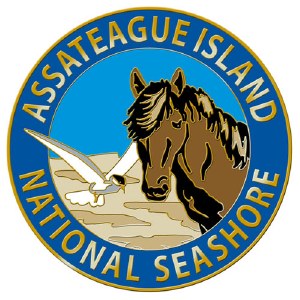 Assateague Island Wildlife Magnet
Item#: 336126
$6.95
Description
Liven up your home or office space with the beauty of wild horses along the seashore with our decorative magnet. Pictured is a stallion on the beach, a piping plover flying low in the sky. Surrounding text reads, "Assateague Island National Seashore," celebrating the barrier island these animals and more call home. 

Product Details

Visit Assateague to learn about east coast seashores
Collectible souvenir magnet by Hogeye exclusively for eParks
Decorative magnet approximately 2'' diameter

Reviews
Customer Reviews
This product has not yet been reviewed.